SMILE single wrap box for bamboo toothbrush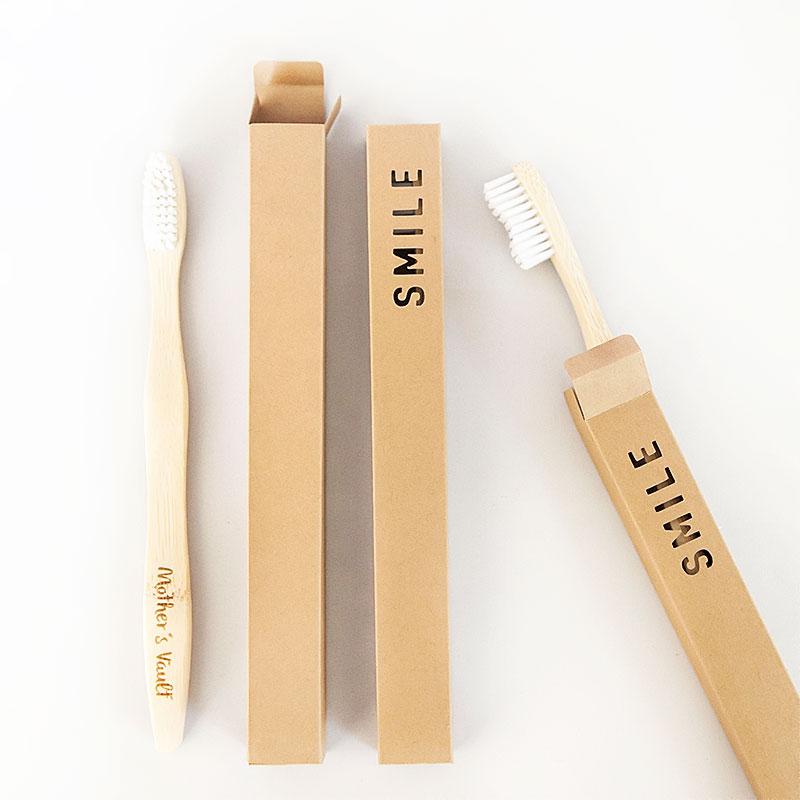 For the guest who occasionally forgets a toothbrush, I wanted to be able to provide them with a nice bamboo brush. They come in a four pack or other multi pack, so to keep it sanitary when I want to hand out only one at a time, I made this single box wrap.
It coordinates with the welcome tag and the SIP bottle label I made. This is the third item out of four paper goods items I made for my guest tray for overnight guests.

---
I used
this cardstock
and set my dial to Fabric and cut out several to keep on hand.
I got these toothbrushes and this fluoride free toothpaste which was already individually wrapped.
Remember that this file has scorelines, so be sure to insert the score pen in the appropriate slot on your Cricut. Then pre-crease all the folds as you see below.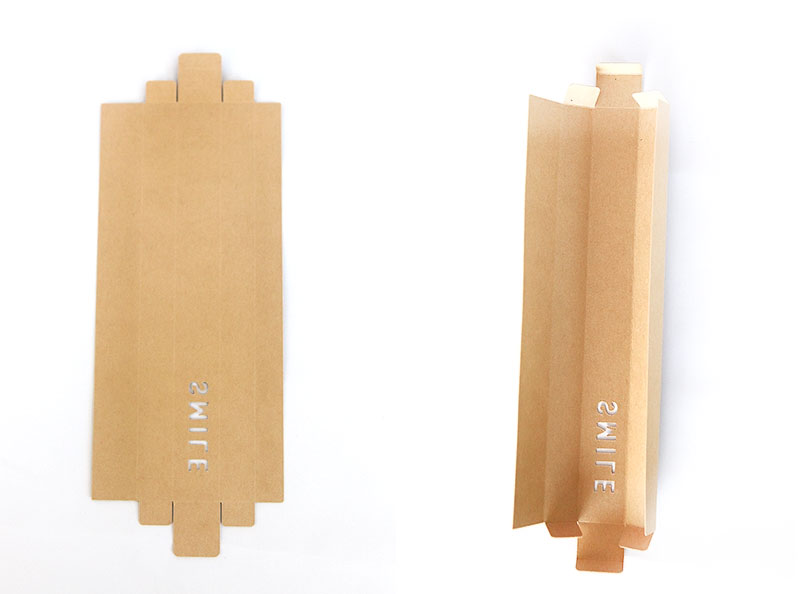 Put glue on the glue flap. It is the narrower of the two outer flaps. Glue it to the inside of the opposite flap to make the box shape.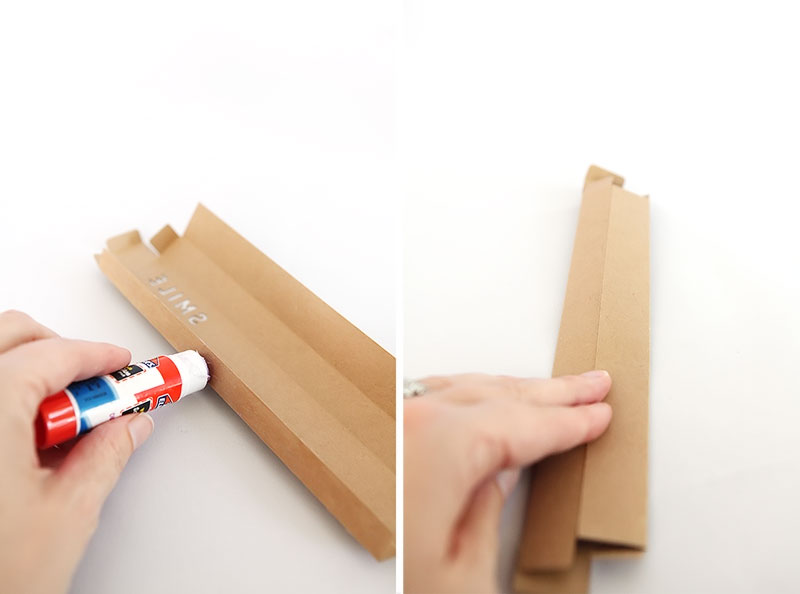 Insert the toothbrush sideways into the box. It fits both ways, but I think it looks best when the bristles don't poke out of the word SMILE. Having the bristles behind the word smile lets guest get a peek at what is inside the box in case it isn't obvious to them. My guests are smart though.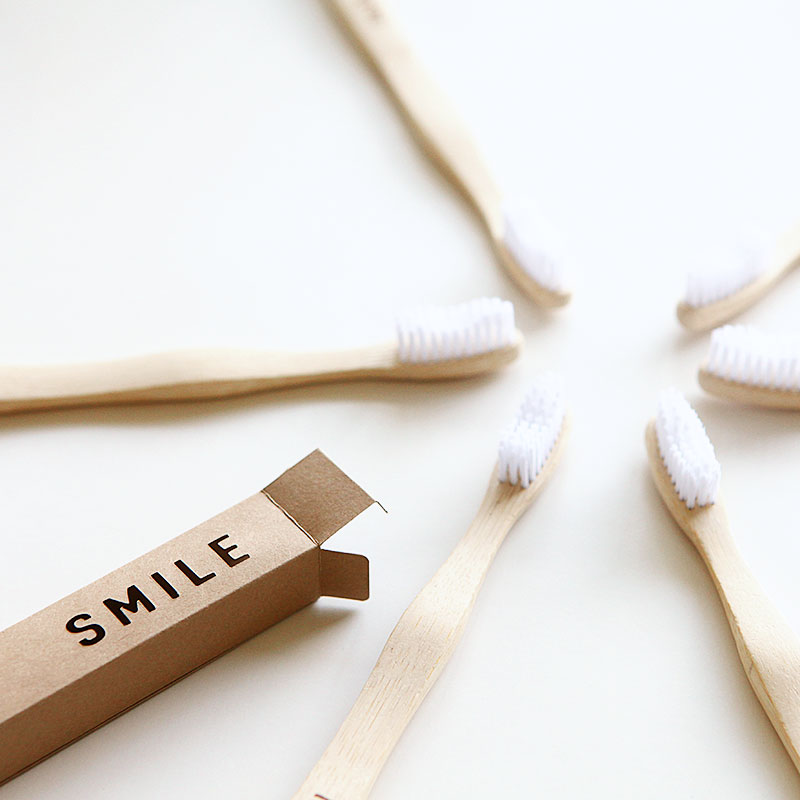 Close the two side-flaps and insert the main flap to close the box in both ends. I ended up making a small stash while I was at it as you can see here.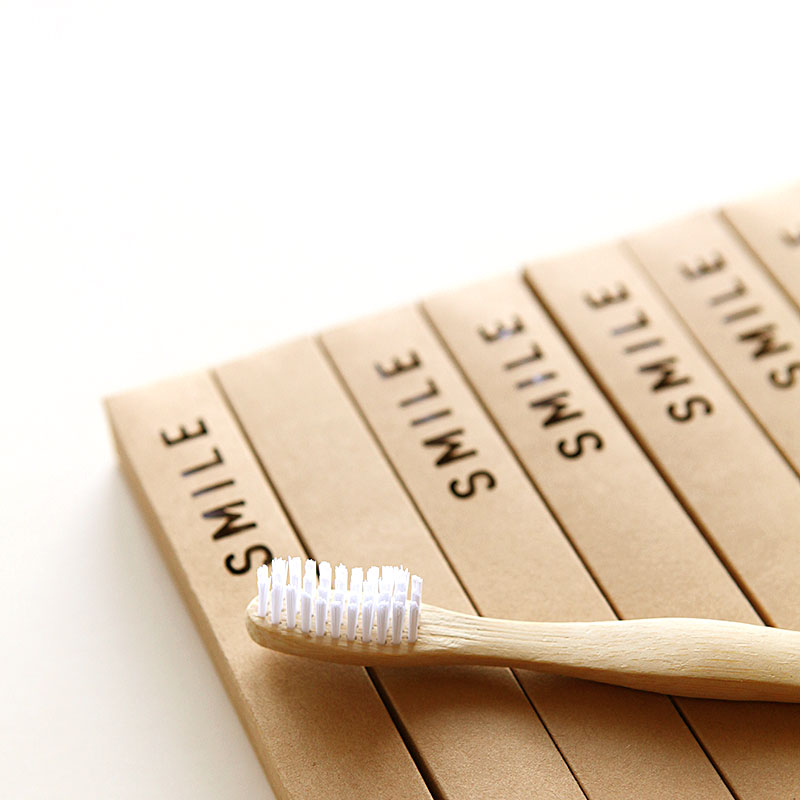 Download here for free - for personal use.

This is a free download for personal use. You may not sell this download or offer it on your site without my prior written permission.
Some SVG files in this download have score lines. Here is a tutorial for how to handle score lines in SVGs.
If you have any suggestions for SVG projects you would like me to make in the future, please let me know in the comments.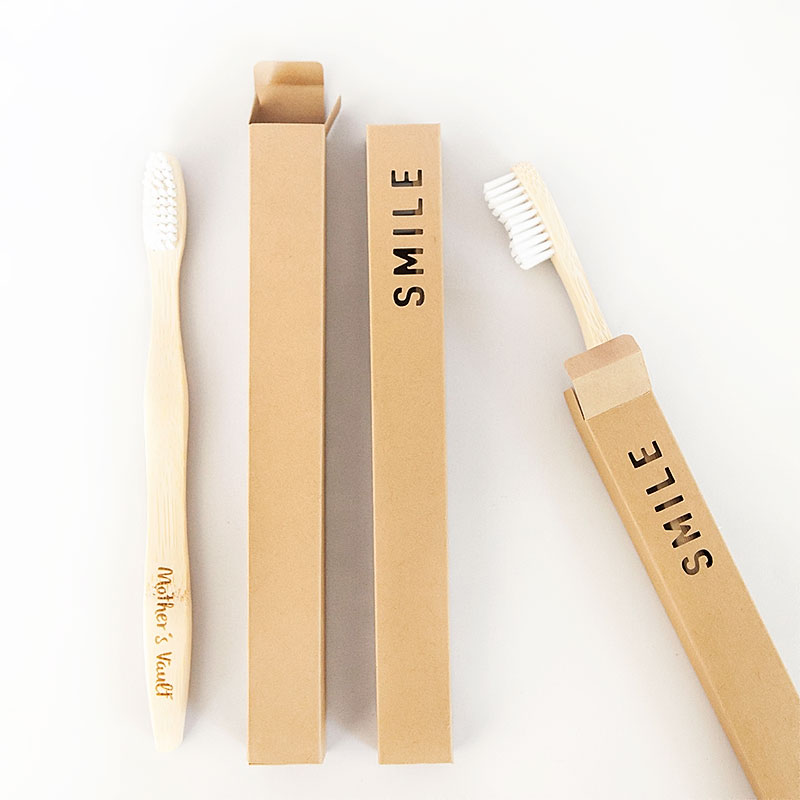 Some blog posts contain affiliate links to products I use.
More information
This article: SMILE single wrap box for bamboo toothbrush first appeared on http://ahomeforcrafts.com.
Share