Ribbon tassel gift topper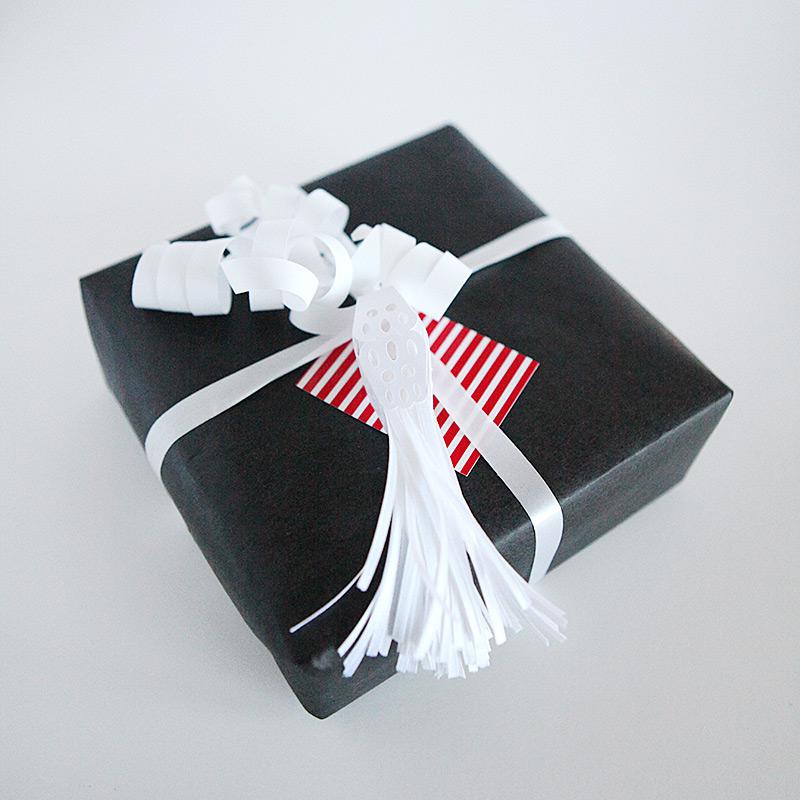 This gift topper can actually be used all year round, but I really like it for Christmas for it's lace-like effect.
How to make it.
---
Cut out the shape and pre-fold all the score lines.
Glue all the flaps to the inside of the adjacent cut sides. Tuck in the lid above with glue. I used hot glue for this one. That seemed to work the best.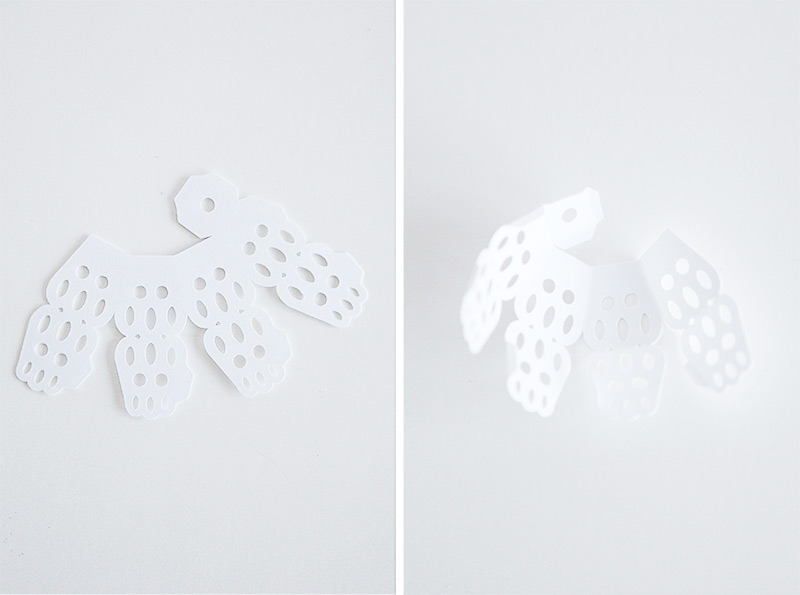 Make a ribbon tassel. I used Spool o'ribbon from the craft store and got them at 50 cents each. I used a complete spool for each ribbon tassel.
I used my ribbon tassel maker. You can see how to make one here.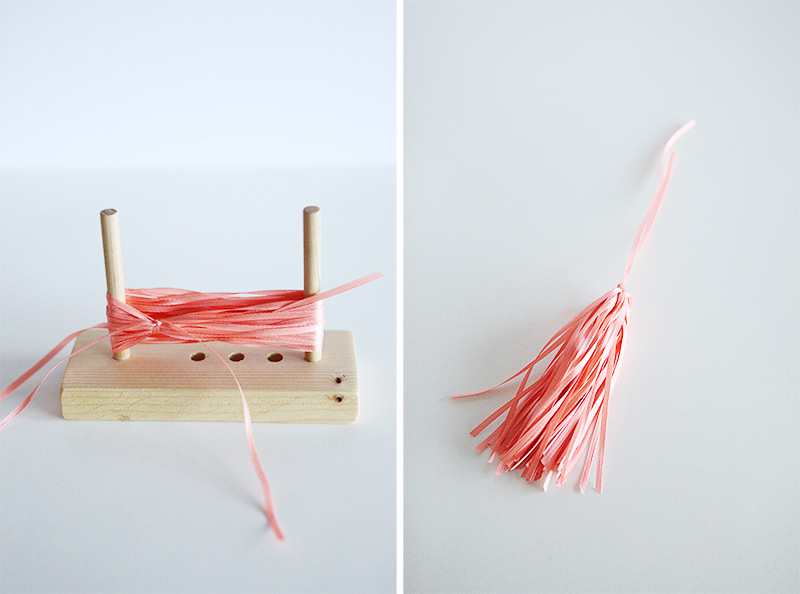 I used a bent piece of wire to thread the ribbon through the tassel cap.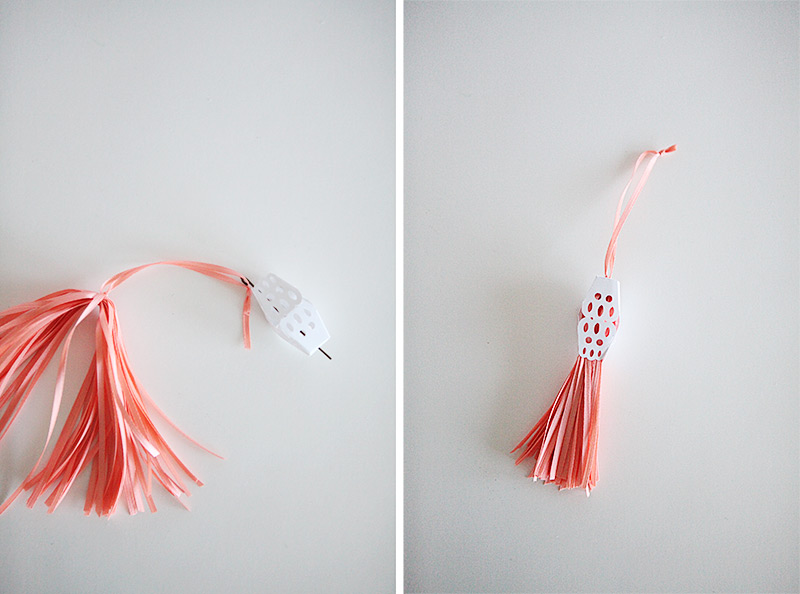 Download here for free - for personal use.

This is a free download for personal use. You may not sell this download or offer it on your site without my prior written permission.
Some SVG files in this download have score lines. Here is a tutorial for how to handle score lines in SVGs.
If you have any suggestions for SVG projects you would like me to make in the future, please let me know in the comments.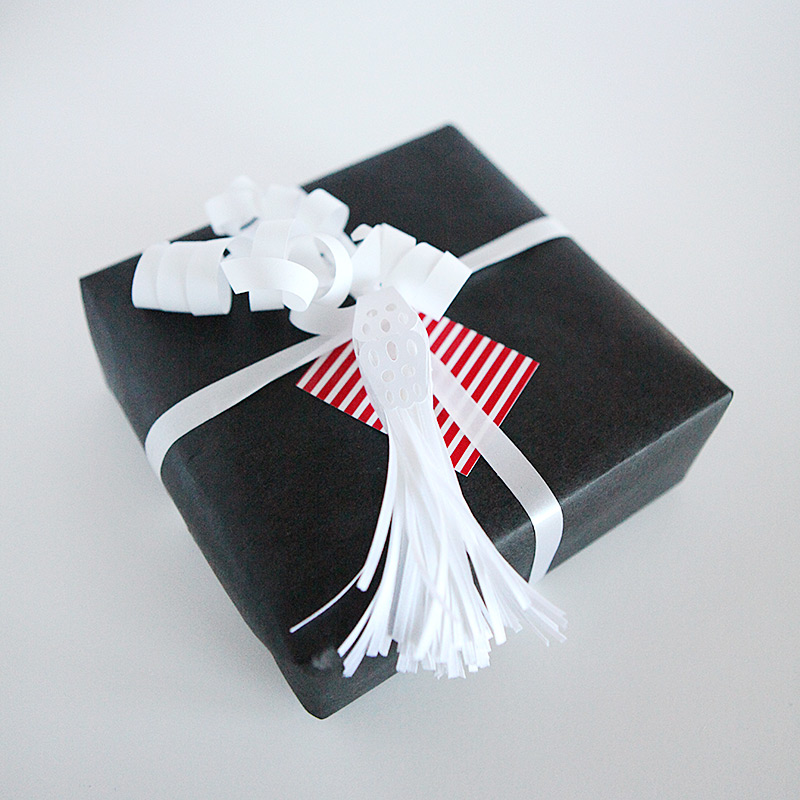 Here are all the other 2018 Christmas projects:
Some blog posts contain affiliate links to products I use.
More information
This article: Ribbon tassel gift topper first appeared on http://ahomeforcrafts.com.
Share